Are You Covered? (Home, Auto, Business)
We're here to help you make better insurance decisions in protecting your income & assets.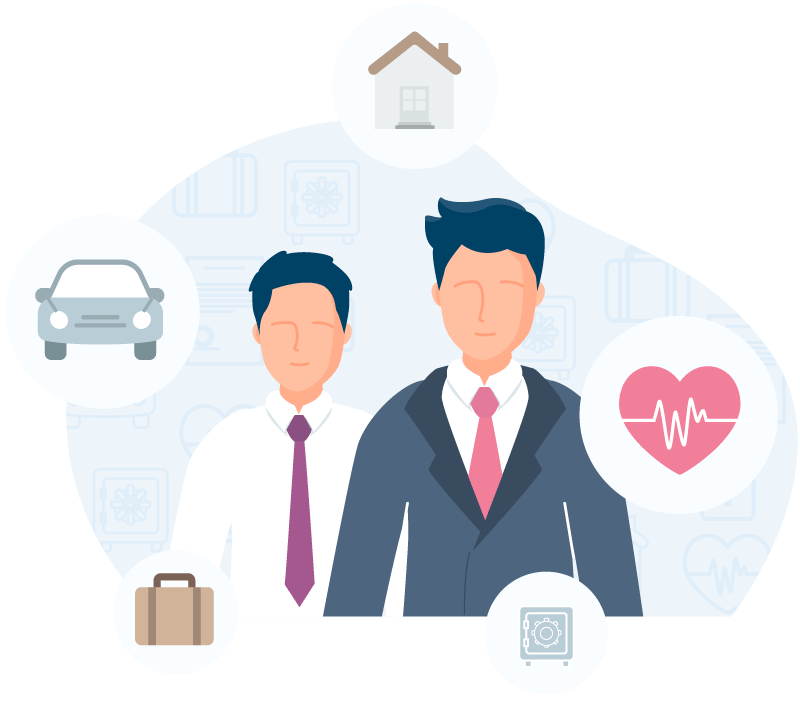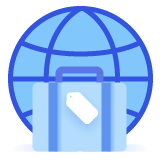 Learn More about ensuring your business is protected with our General Liability, Property Coverage & Commercial Auto Plans and other vital coverages.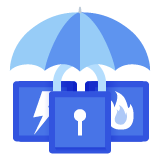 One of the most critical coverages your business can get to protect the business and your employees. Learn more about this employee benefit and protection for your business.
Any business that collects, stores, or takes in personal information needs to consider coverage for theft of data or breach of data.
Our Recent Blog Posts
Follow our blog articles to find information how you can be better prepared, protected, and save money on your home, auto, and business insurance policies.
Many people are working from home, which means they are accessing company information on their home network. While the company network is secure, people's personal network may not be. So what's the answer? Should people use a VPN? Watch this video for the answer! An...
Are insurance agents that important? Do you really need one? Watch this video to find out how important it is to have an insurance agent during times of crisis. An excerpt from our full cyber security webinar on Keeping Your Business Cyber Safe & Secure. If you're...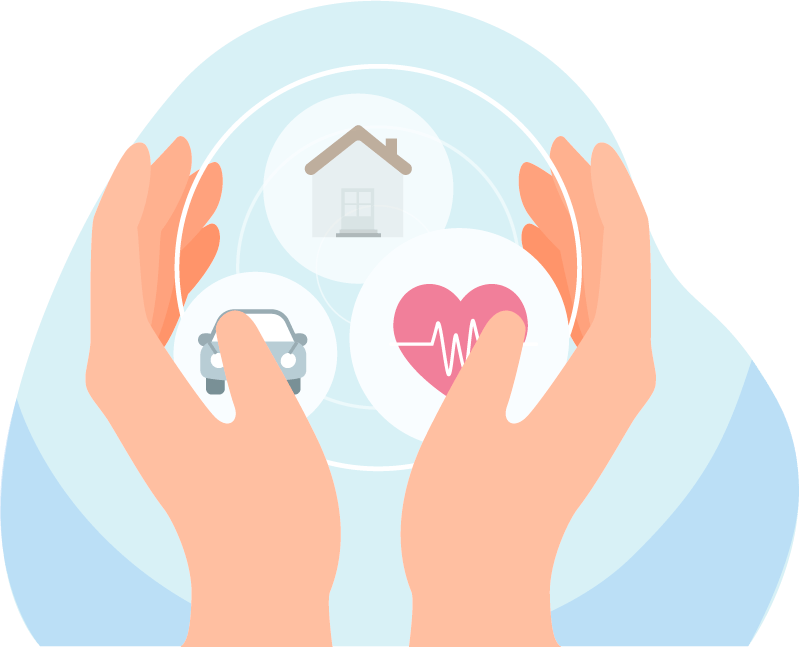 Bundle & Save
Most people don't know that you can lower your premiums when you package your home, auto, and sometimes your business insurances. Find out how you can control your costs today.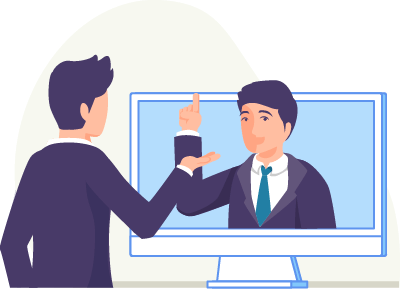 Contact Us
We strive to understand your complete situation to recommend the best protection to put in place.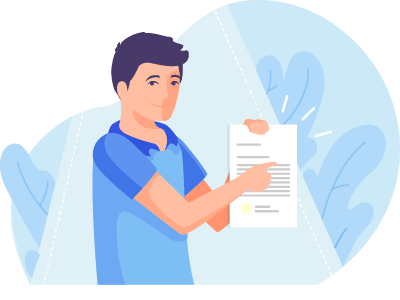 File a Claim
Looking to file a claim?
Find the contact info for your carrier to open a claim.
Great service and savings with better coverage was my experience with Shared Alliance Insurance.
Zach carefully reviewed by insurance needs for home, auto and umbrella coverage and I saved over a $1,000 a year!
I highly recommend Shared Alliance Insurance to anyone looking for an independent agent who can find the best price from the among the best ranked insurance companies in America.
I recently contacted Shared Alliance Insurance to look at my current homeowners and automobile insurance coverage to evaluate whether or not I could get equal (or better) coverage and pricing. Over the course of a couple of days, the team at Shared Alliance brought back a very thorough comparative analysis of what I had with my existing insurance, and an "apples to apples" view of what they could provide. Shared Alliance was able to offer me more extensive coverage for both homeowners and auto. The customer service was excellent… communication, responsiveness, care and concern. I am pleased to be a new customer of Shared Alliance Insurance.
Brad with Shared Alliance is the best agent to work with. He goes above and beyond to get the best quote for his clients. He is always quick to respond and is very upfront about the best policy for you.
Put You, Your Family, & Business in Good Hands
Get In Touch
Fill out this quick form and we'll be in touch shortly on how we can help you protect your home, car, and business through comprehensive insurance products.