Cyber Liability Insurance
While a "newer" insurance coverage, cyber liability insurance has been out for some time and is becoming more and more prevalent. Shared Alliance Insurance Inc. will find the right cyber insurance options to fit your specific cyber liability needs. We are here to help with affordable cyber liability insurance quotes. You no longer need to shop different carriers for your insurance. We do the shopping for you.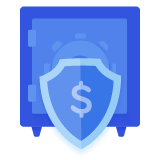 Frequently Asked Questions
Do I need cyber liability insurance?
If you or your company has employees, computers, processes credit or debit card payments, offers web sales to clients, or has personal identifiable information on your network you need a cyber insurance and data breach response plan!  Avoidance, inaction, or ignorance has been held up in court as no excuse for protecting private information.
What is Cyber Liability?
Cyber liability insurance coverage covers financial losses that result from data breaches and other cyber-related events.
There are two types of Cyber Liability policies: First Party Coverag and Third Party Coverage
What is First Party Cyber Liability Coverage?
First party cyber liability coverage is for losses sustained internally in your business. For example if there is damage to your files, data or your computers, cyber liability insurance would cover that. If you were extorted or had your servers attacked, any cost related to fixing or finding a solution can be built in to the policy.
So if you lose income or have extra expenses finding a remedy to the issue, first party coverage for cyber liability would help cover those costs.
What is Third Party Coverage Cyber Liability?
Third party cyber liability coverage is for claims other individuals or businesses have made who have been damaged by the results of your actions or the data breach that has occurred. So this would be under the network security liability – liabilities for personal information you carry.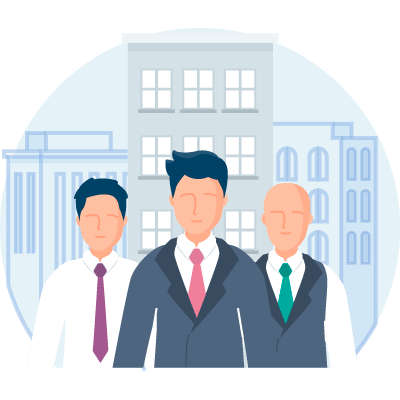 Whether it's general liability, property, professional liability, or worker's comp, our team can find you the right commercial policy at the right price.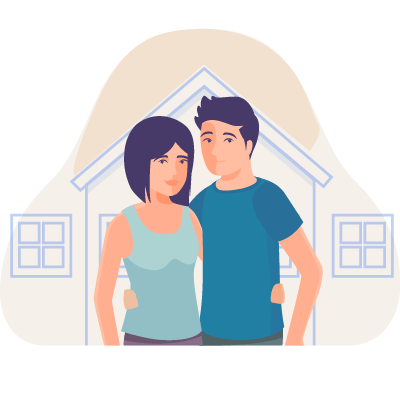 Our team will help set your mind at ease and ensure your home is safe and secure by providing the best coverage available in case the unexpected happens.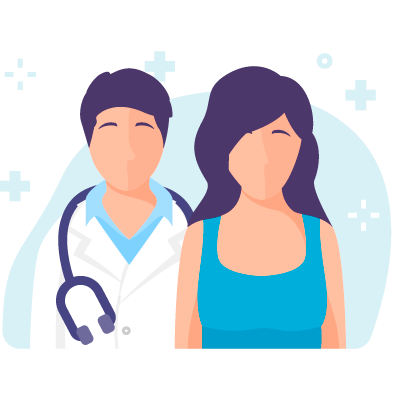 Let our experts help find the best coverage for you and your family while working within your budget.
"My other insurance canceled our policy due to claims and Brad got us covered! Excellent customer service! Highly recommended!"
Vicki S.
"Brad with Shared Alliance is the best agent to work with. He goes above and beyond to get the best quote for his clients. He is always quick to respond and is very upfront about the best policy for you."
Amber P.
"My husband and I absolutely love having a personal insurance agent! It has been so beneficial to have business and personal insurance that is tailored to my specific needs."
Megan A.
Put You & Your Family in Good Hands
Get a Free Quote!
Questions or concerns? We'll answer any question you may have!