Wedding and Event Insurance
In uncertain times, we help you have complete certainty that your special day or event is protected!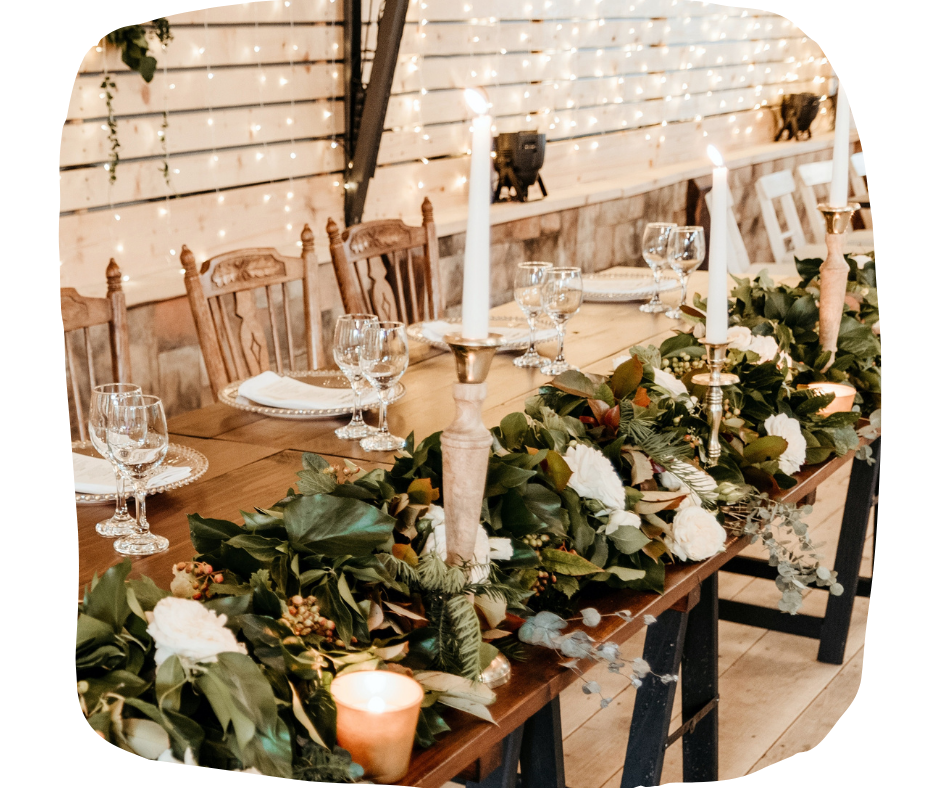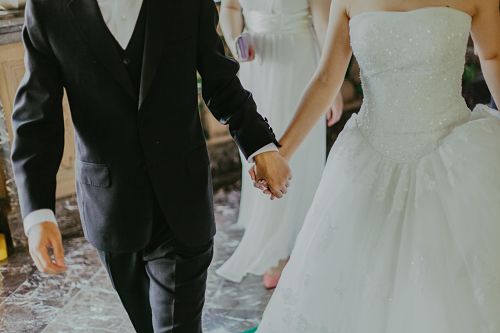 Wedding Insurance
You've spent so much time planning one of the most important days of your life. We help you protect that day!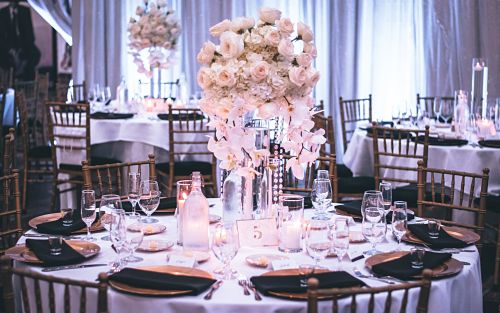 Event Insurance
Looking to protect a special occasion or event? We have a plan in place that can help you protect against the unexpected.
Great service and savings with better coverage was my experience with Shared Alliance Insurance.
Zach carefully reviewed by insurance needs for home, auto and umbrella coverage and I saved over a $1,000 a year!
I highly recommend Shared Alliance Insurance to anyone looking for an independent agent who can find the best price from the among the best ranked insurance companies in America.
I recently contacted Shared Alliance Insurance to look at my current homeowners and automobile insurance coverage to evaluate whether or not I could get equal (or better) coverage and pricing. Over the course of a couple of days, the team at Shared Alliance brought back a very thorough comparative analysis of what I had with my existing insurance, and an "apples to apples" view of what they could provide. Shared Alliance was able to offer me more extensive coverage for both homeowners and auto. The customer service was excellent… communication, responsiveness, care and concern. I am pleased to be a new customer of Shared Alliance Insurance.
Brad with Shared Alliance is the best agent to work with. He goes above and beyond to get the best quote for his clients. He is always quick to respond and is very upfront about the best policy for you.
Protect your Special Event with one of our specially designed policies!