Business Insurance
Shared Alliance Insurance Inc. offers budget-friendly business insurance options that ensure you receive the necessary coverage to fit your business. We are here to help with affordable business insurance quotes. You no longer need to shop different carriers for your insurance. We do the shopping for you.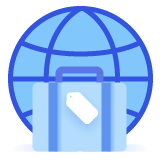 Frequently Asked Questions
What is the best insurance for my business?
There are many different insurance coverage options for you business, but determining which business insurance coverage/policy you need can be difficult. There are 5 basic coverages
every
business should have: general liability, property coverage, commercial auto, worker's comp, and cyber liability.
Additional coverages available: Foreign travel for employees, crime coverage, management liablity, employement practices liability (EPLI), and professional/malpractice coverage.
What is Commercial Auto Insurance?
Regardless of whether you own business automobiles or vehicles, you may need commercial auto insurance coverage.
Our commercial auto policy's coverage can include: liability coverage, uninsured motorists coverag, underinsured motorists coverage, and physical damage coverage.*
*Exclusions apply
What is Cyber Liability?
Any business that collects, stores, or takes in personal identifiable information needs to consider putting a cyber coverage in place.
By having this coverage in place, it reduces the chances you're going to have some sort of huge expense that goes along with that breach.
| 50% of small businesses breached are out of business after six month.
What is General Liability?
General liability is a must for every business, providing coverage for a variety of liabilities (including property damage or bodily injury to another party).
Another example where general liability covers your business is advertising injury. An example of this would be if you or someone in your company were to pull a copyrighted image or photo off the internet and post on your website or social media. Since you did not have written permission to use and it was copyrighted, you are now liable.
What is Property Coverage?
If you own a building, you need to have property coverage.
Property coverage also provides coverages for tools, furniture, computers, and other equipment on your premises.
Note: Off premises or vehicles are not covered here.
What is Worker's Compensation?
Worker's compensation coverage is one of the most critical coverages your business can get to protect the business and your employees. It is used to cover for medical expenses, lost wages, rehab expenses, or other costs that come up when an employee gets injured.
In South Carolina, if you have four or more employees (including the owners, LLC members, etc), you are required to carry this coverage.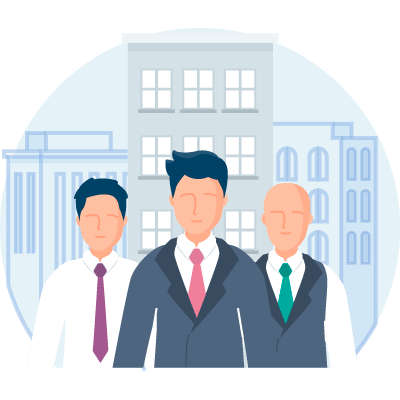 Whether it's general liability, property, professional liability, or worker's comp, our team can find you the right commercial policy at the right price.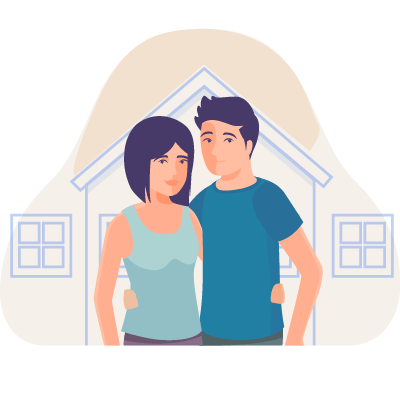 Our team will help set your mind at ease and ensure your home is safe and secure by providing the best coverage available in case the unexpected happens.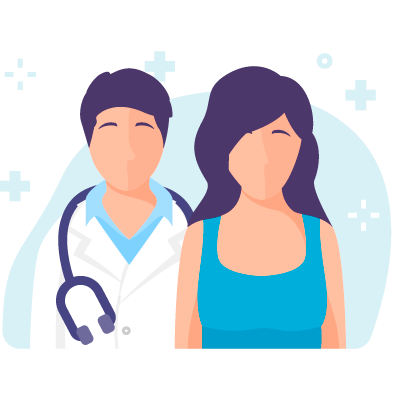 Let our experts help find the best coverage for you and your family while working within your budget.
"My other insurance canceled our policy due to claims and Brad got us covered! Excellent customer service! Highly recommended!"
Vicki S.
"Brad with Shared Alliance is the best agent to work with. He goes above and beyond to get the best quote for his clients. He is always quick to respond and is very upfront about the best policy for you."
Amber P.
"My husband and I absolutely love having a personal insurance agent! It has been so beneficial to have business and personal insurance that is tailored to my specific needs."
Megan A.
Put You & Your Family in Good Hands
Get an Instant Free Quote!
Questions or concerns? We'll answer any question you may have!