Auto Insurance
Shared Alliance Insurance Inc. offers budget-friendly auto insurance options that ensure you receive the necessary coverage to fit your lifestyle. We are here to help with affordable auto insurance quotes. You no longer need to shop different carriers for your insurance. We do the shopping for you.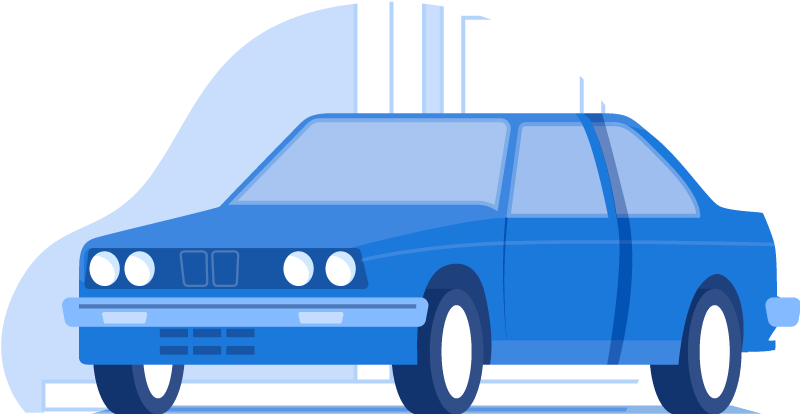 Frequently Asked Questions
How much does auto insurance cost?
The cost of your auto insurance depends on many variables including your driving record, insurance score, vehicle, coverages purchased, and zip code with which you live in.
Is auto insurance mandatory?
The simple answer is yes – almost all states require all drivers to have car insurance. The insurance protects both you and the other drivers on the road from paying all accident damages out-of-pocket and most states will suspend your license if you are found driving without insurance.
Where should I buy auto insurance?
Auto insurance can be bought directly from an insurance company or from an indepedent insurance broker, like Shared Alliance. An independent broker has the advantage of finding the coverage that suits you best from a variety of carriers. 
Does my vehicle affect my auto insurance rates?
Yes, the vehicle's make and model will affect the insurance rates along with the vehicle's age and features.
How much auto insurance do I need?
Most states have varying minimum amounts that are required by law, but how much you need depends on the protection you'll need should you be liable for damages to another party. We will help you determine a suitable limit within a budget that fits your needs.
What auto insurance discounts are available?
There are many insurance discounts available to drivers, from different association with community organizations to features on the car, such as an alarm system. These provided discounts vary from carrier to carrier. Many even offer apps that capture driving behavior and reward discounts based on that feedback.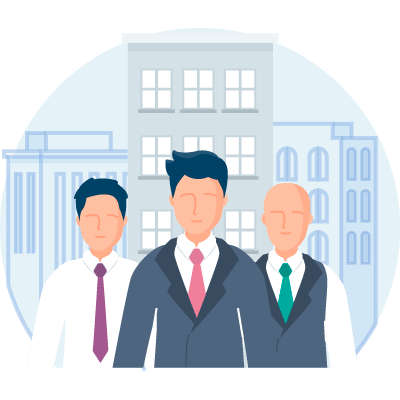 Whether it's general liability, property, professional liability, or worker's comp, our team can find you the right commercial policy at the right price.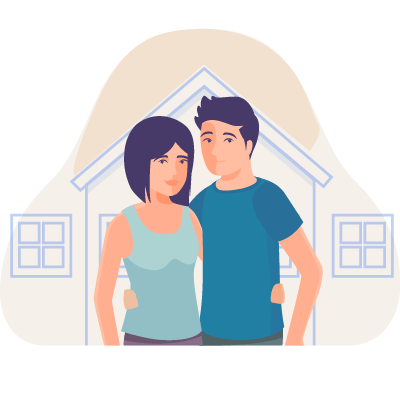 Our team will help set your mind at ease and ensure your home is safe and secure by providing the best coverage available in case the unexpected happens.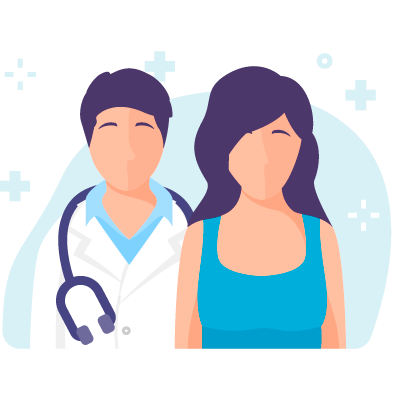 Let our experts help find the best coverage for you and your family while working within your budget.
"My other insurance canceled our policy due to claims and Brad got us covered! Excellent customer service! Highly recommended!"
Vicki S.
"Brad with Shared Alliance is the best agent to work with. He goes above and beyond to get the best quote for his clients. He is always quick to respond and is very upfront about the best policy for you."
Amber P.
"My husband and I absolutely love having a personal insurance agent! It has been so beneficial to have business and personal insurance that is tailored to my specific needs."
Megan A.
Put You & Your Family in Good Hands
Get a Free Quote!
Questions or concerns? We'll answer any question you may have!