Home Insurance
Whether you are buying, building, or renting, having an affordable, yet comprehensive North or South Carolina home insurance policy is critical. Shared Alliance Inc. has the experience and resources to provide you with the homeowner's insurance policy that best suits your needs at a price that you can afford. Whether you're purchasing a new policy or looking for a lower rate, we are here to help.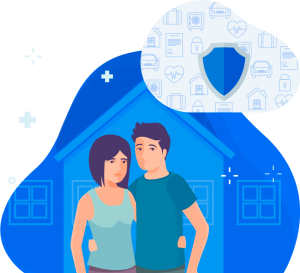 Frequently Asked Questions
Why do I need home insurance?
Homeowner's insurance provides a financial safety net to protect you from any damages to your house or property that is under your coverage.
What is covered under my home insurance?
Every homeowner's policy is different and each owner may require different coverages. Talking to an independent insurance broker, like Shared Alliance, can help you determine what coverages are important to you.
Are items on my property covered under my insurance policy?
Yes, your homeowner's policy will cover the property, buildings on it, and any personal belongings inside.
Is homeowner's insurance required by law?
Homeowner's insurance is not legally required but can provide critical financial protection for your property from damage or theft.
How much home insurance do I need?
The amount of coverage you need for your property varies based on what risks your property may be exposed to, such as flooding or tornadoes.
What home insurance discounts are available?
There are many insurance discounts available to homeowners that can be given based on the age of the house, features such as burglar systems, or even the construction quality of your home.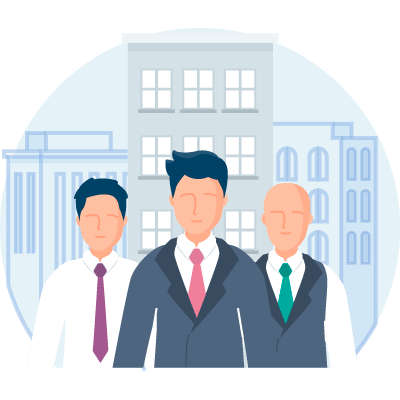 Whether it's general liability, property, professional liability, or worker's comp, our team can find you the right commercial policy at the right price.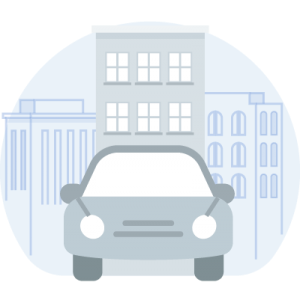 Our experts are here to help you find the right car insurance with the personalized coverage you need to cover whatever life may throw at you.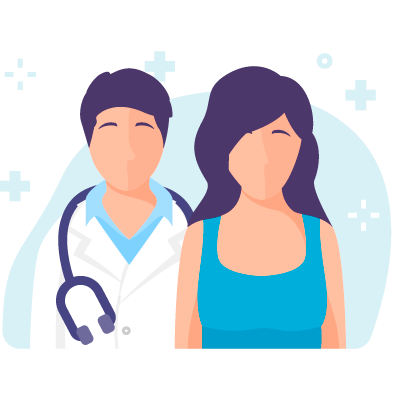 Let our team help find the best coverage for you and your family while working within your budget.
"Great overall experience with the company. All the workers are very friendly, helpful and understanding. I will be coming back once I purchase my next vehicle."
Tristan J.
Zach Bartness and Shared Alliance Insurance has done a great job for me and my business. They have helped be with several personal and business policies. I recommend them to anyone looking for cost effective insurance with proper coverages.
Aaron C.
Very friendly and fast service. They worked around my schedule and only tried to sell me what I wanted, not a bunch of stuff I didn't need."

Mike O.
Put You & Your Family in Good Hands
Get In Touch
Questions or concerns? Let our team of experts help!