Our Insurance Plans & Policies
 At Shared Alliance, we offer a full range of comprehensive personal and business insurance products at affordable rates. Whether you need new insurance or just want to review your existing policies, let us help you determine which product best fits your needs.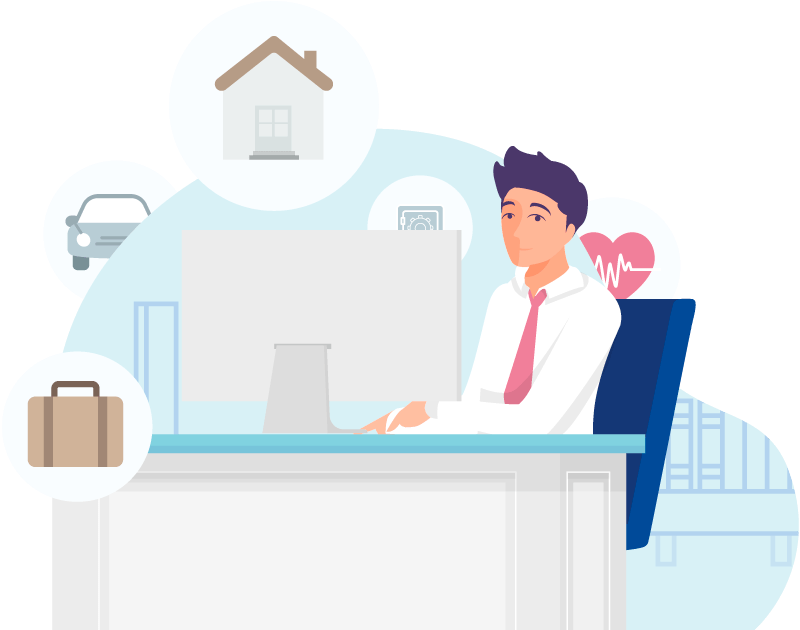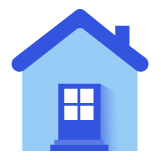 Owners & Renters
Whether you're buying, building, or renting a property, let us help you find the perfect coverage for all your needs.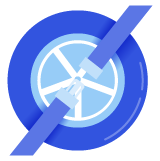 Auto Insurance
New or used car? We'll find you an affordable, comprehensive auto policy tailored to fit your lifestyle.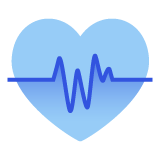 Life & Health
Have peace of mind with life insurance that offers you the most benefit at life affordable costs.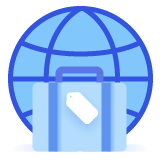 Business Insurance
Protect your business and assets from loss with the right commercial policy at the right price.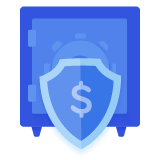 Cyber & Data Breach Insurance
Don't let a cyber attack catch you off guard. Protect yourself and your business with the right coverage.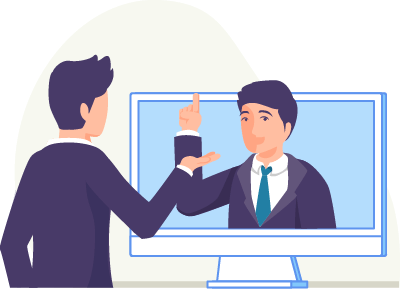 Speak With an Agent
Have a question, comment, or concern? Let our team of experts help and put your mind at ease.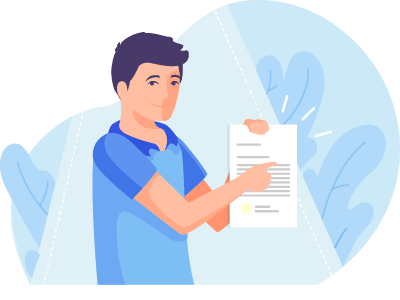 File A Claim
See our list of carriers' claim contact information by clicking the button below.
Put You & Your Family in Good Hands